So my husband and I did garden work over the weekend and now my hands are too sore to hold crochet needles. Instead, I combed through the depths of raverly and pinterest looking for inspiration.
What I found was some numerous and adorable disney themed patterns and photo props!
I decided these were too cute to not share and to essentially book mark for myself for when my hands are much better!
I hope you find inspiration in these adorable patterns as I have and enjoy!
(These are not my patterns and have included source links for all except the bottom two found on pinterest!)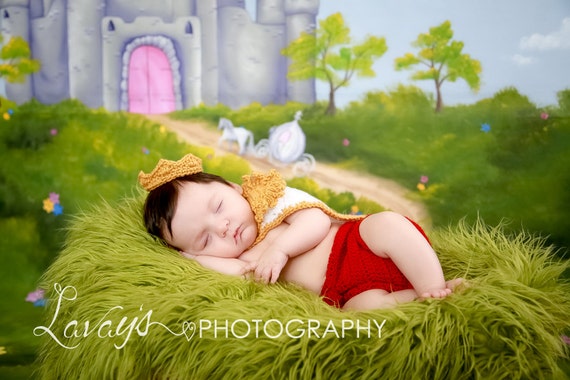 ---
---
---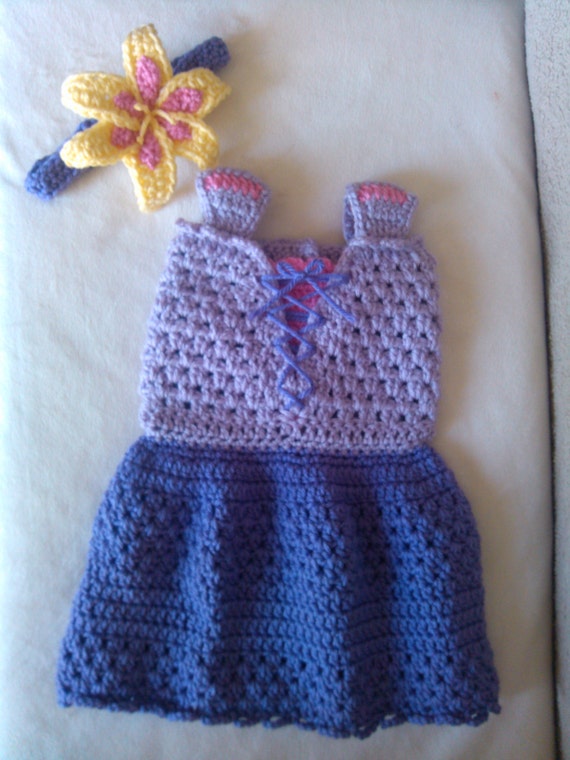 ---
---
---
---
---
Scrump Hat
---
Mickey and Minnie Hats